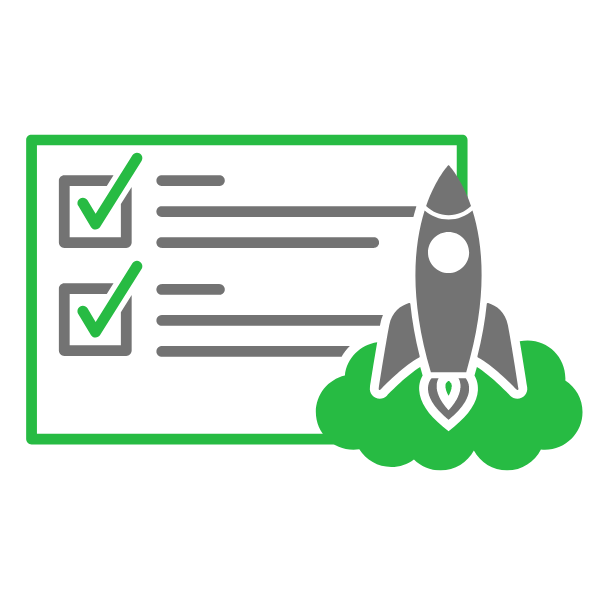 To our portfolio we add meaningful and responsible projects, that are improving the life quality of our society on one side and on the other side providing our investors with a multiplication of their investment.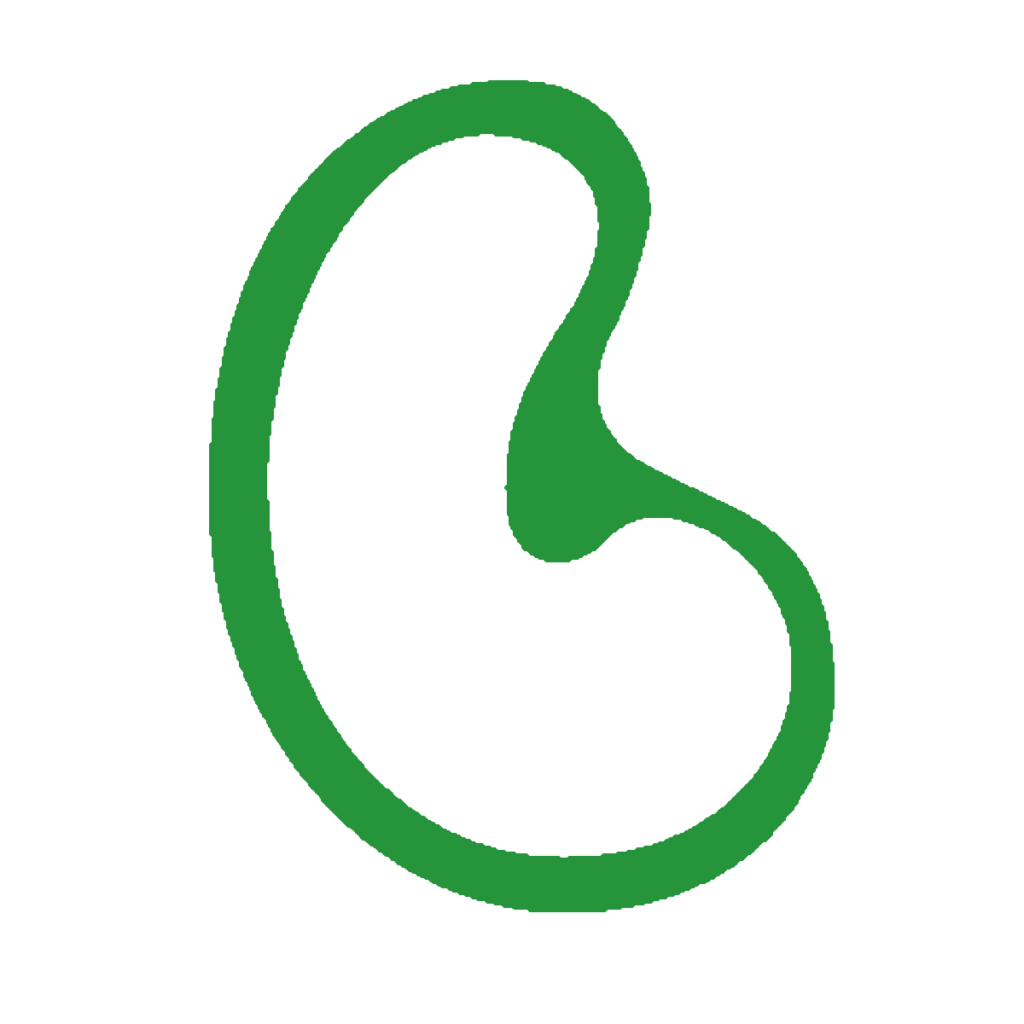 The formation of FABA Group has been preceded by a unifying, valuable idea to identify and support projects in the CEE region with high innovation, value potential and with a global ambition to positively impact the world.
Due to the methodology and philosophy according to which we compose our projects portfolio, we have managed to expand the ranks of FABA people with experienced managers from a large number of different sectors, such as healthcare, science and research, nuclear energy, education, healthy food and many more, which have been attracted by the CSR and ESG strategy of our business family...
With the idea of making the world a slightly better place. The projects that FABA CAPITAL directly supports positively impact our environment and people in general.

We actively seek and support ideas and activities of teams of people developing primarily on the ambition to positively impact our society globally.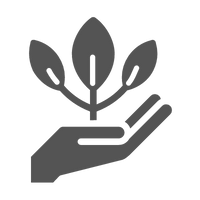 Supported projects and mutual collaborations are sealed with the aim to create an adding value in a socially responsible way.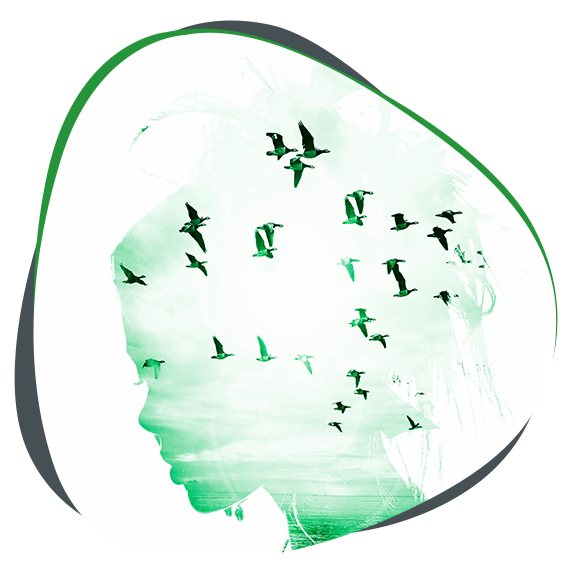 Understanding Your Vision
As co-creators of human potential, we have learned to understand the ideas and concepts beyond common human comprehension.
Maximum commitment in every aspect of cooperation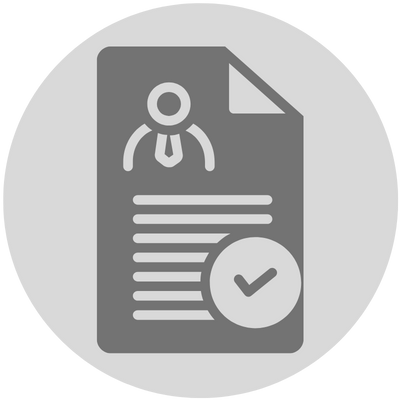 Comprehensive assistance thanks to a team of experts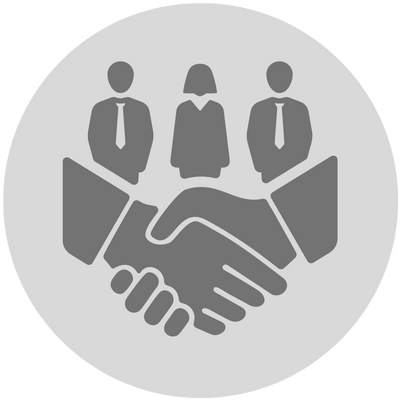 Large number of partners for potential cooperation


Professional advice and top results thanks to years of experience.
Present us your idea using your project's pitch.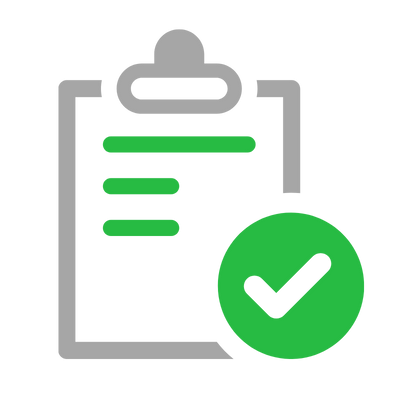 We will conduct due diligence and examine strategic and financial aspects of the project.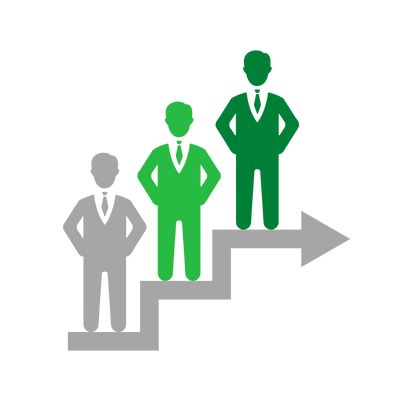 We will use venture capital to commercialise the entire project and its activities.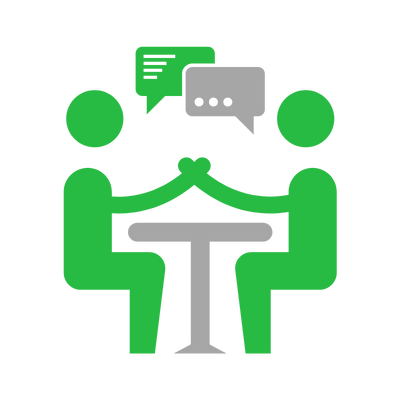 Through mutual trust and patience, together we will build a long-term vision and achieve our goals.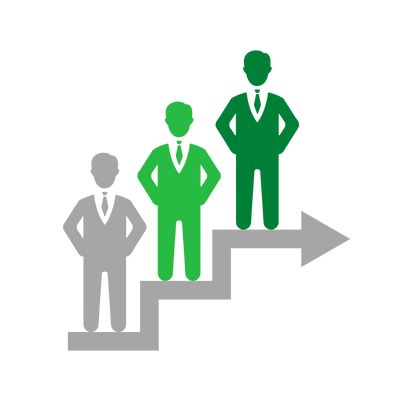 Together we will achieve commercialisation of the entire project and its activities with development capital.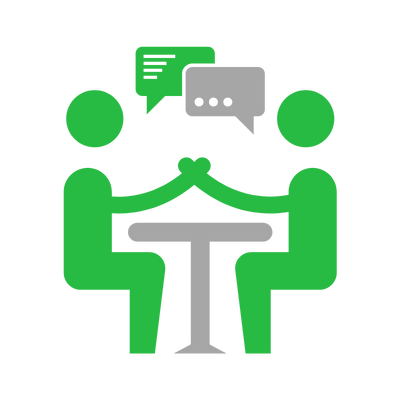 Through mutual trust and patience, together we build a long-term vision and achieve our goals.
"Over the years in top management, the theory of social good, if you will the correct impact, has imprinted in my and my esteemed colleagues' business and personal DNA. "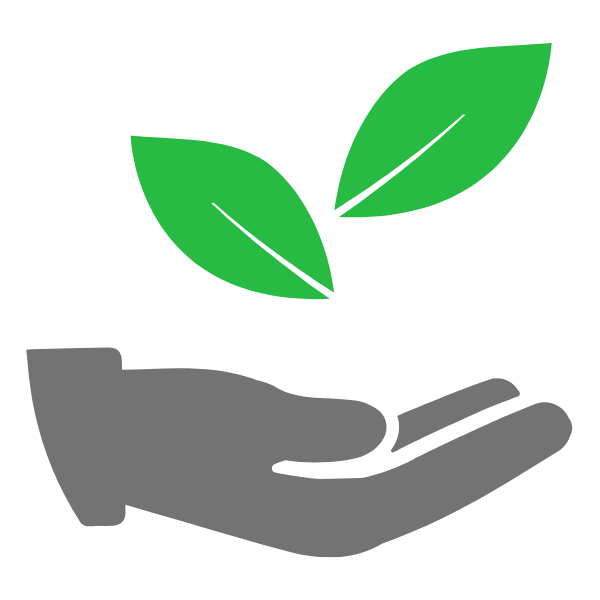 We look forward working with you
If you decide to step into a partnership with FABA CAPITAL, we will be committed to you and your growth. It is in our interest to build a trusting and relaxed business relationship together.